The collection from Gloucester High School dates from the 1901 to 2013 (with gaps.)
History of Yearbooks
Yearbook printing came into fashion in the late 19th century. They are truly unique objects which can offer a personal connection for many to years gone by, a collection of memories and people from our formative years. They can offer fascinating context to historical events and time periods that we may not personally have any recollection of. Compare a yearbook from the 1930s to one from 2010. How have styles changed? Views on gender? Sexuality? Race? What was going on in the world that young people cared about? A yearbook can offer a candid glimpse into all of this. Look for your friends, your parents (or grandparents!) see what has changed.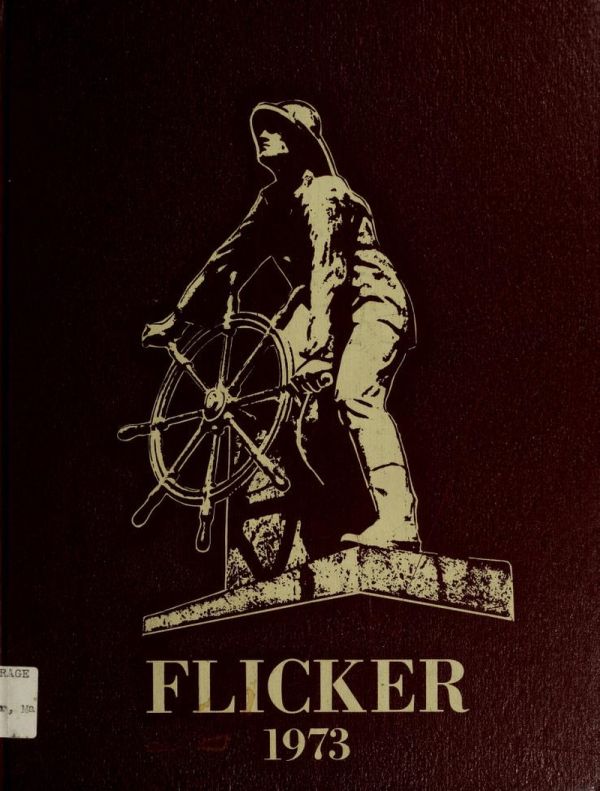 Gloucester High School Yearbooks
The collection from Gloucester High School dates from the 1901 to 2013 (with gaps). It was titled The Flicker, beginning with the 1924 edition. The trademark maroon color appears in the 1940s, and becomes a yearly tradition in 1985, before changing again in 2012.
Access to the Yearbooks
The yearbooks are available for viewing at the library. In addition, the they available for browsing from the Internet Archive. You can see a list of volumes
here
.
Additional Information about Yearbooks
To find out more about yearbooks try these web sites:
Contributor(s)
Institution: Gloucester Lyceum & Sawyer Free Library
Coverage
Massachusetts--Essex (county)--Gloucester